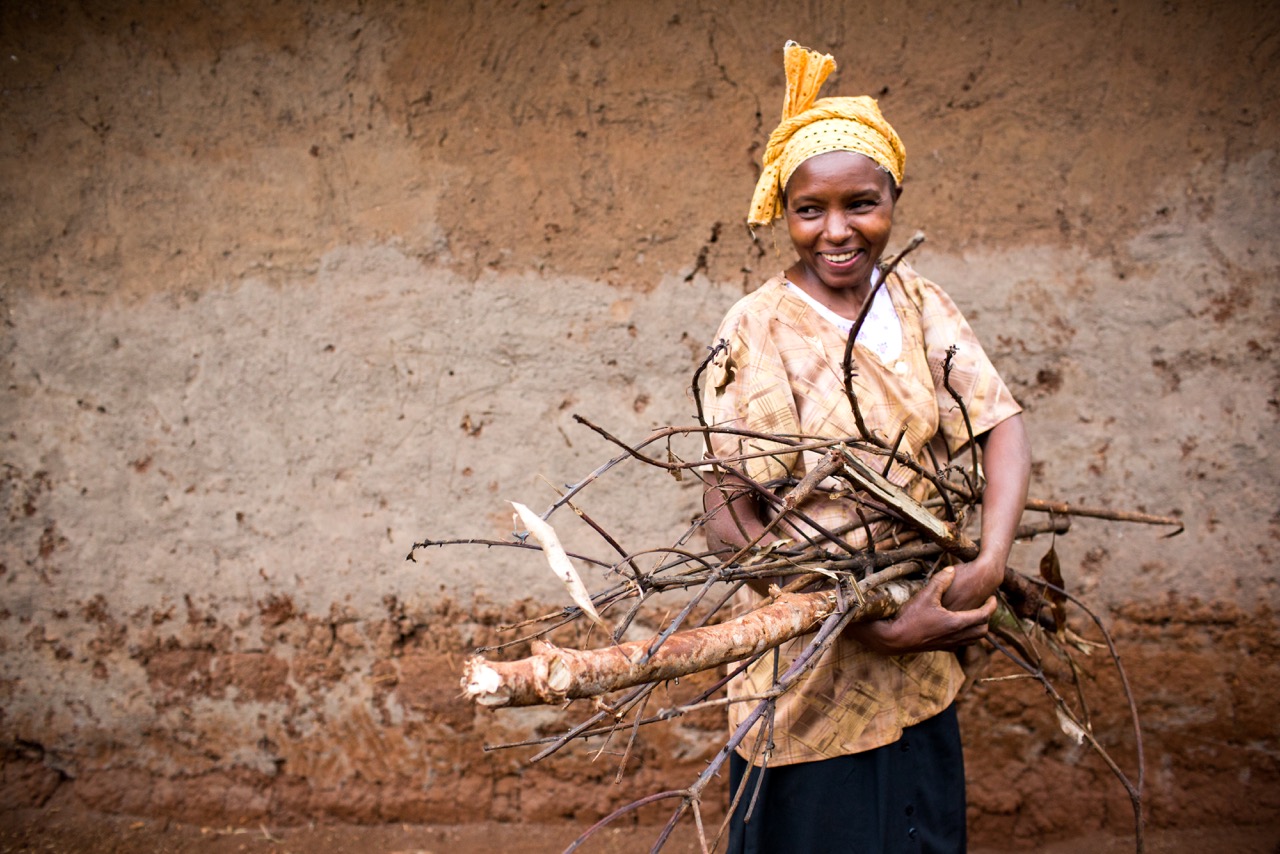 $20
WHAT'S INCLUDED:
Lump of coal (it's actually handmade soap!)

Booklet about the impact

Personalize with a customized gift message
APOTHEKE'S charcoal soap is made with bamboo charcoal powder which draws out impurities and disinfects, while the coconut, olive and organic palm oil moisturize and cleanse.
Free shipping when you order 20 or more!
How your gift helps
YOU CAN FREE ONE WOMAN'S BURDEN
The average woman in Kenya walks ten miles, spending 30 hours per week collecting firewood. It's back-breaking work.
Cooking over these open fires is one of the largest killers of women and children.
HELP ONE WOMAN IN KENYA TO A NEW STOVE.
Agatha spends four hours each day collecting firewood and cooks every meal over three large stones.