We moved!
Change is good--especially when you move to Brooklyn!
Our new office overlooks the beautiful New York City skyline, the Brooklyn Bridge, and the Manhattan Bridge.
Formerly a hub for Jehovah's Witness printing, the complex in Dumbo Heights has become a mixed-use campus run by WeWork. This is a shared workspace where we get to work around some really cool businesses and organizations, including our partner, Kickstart!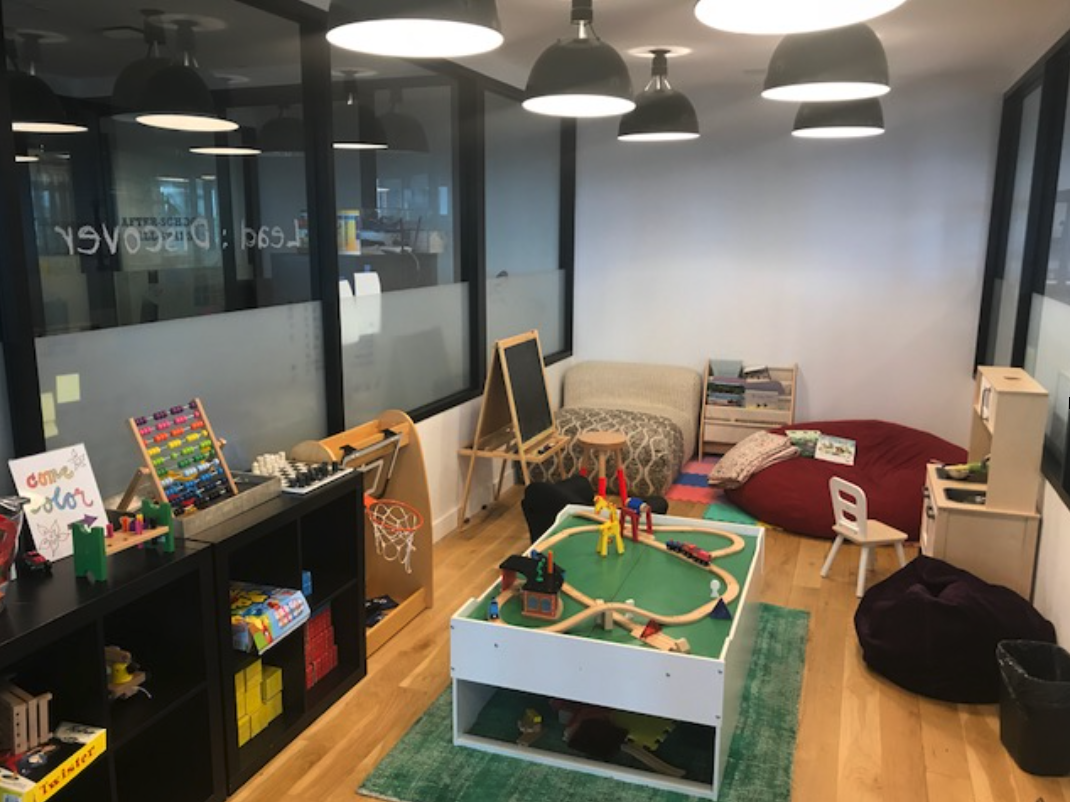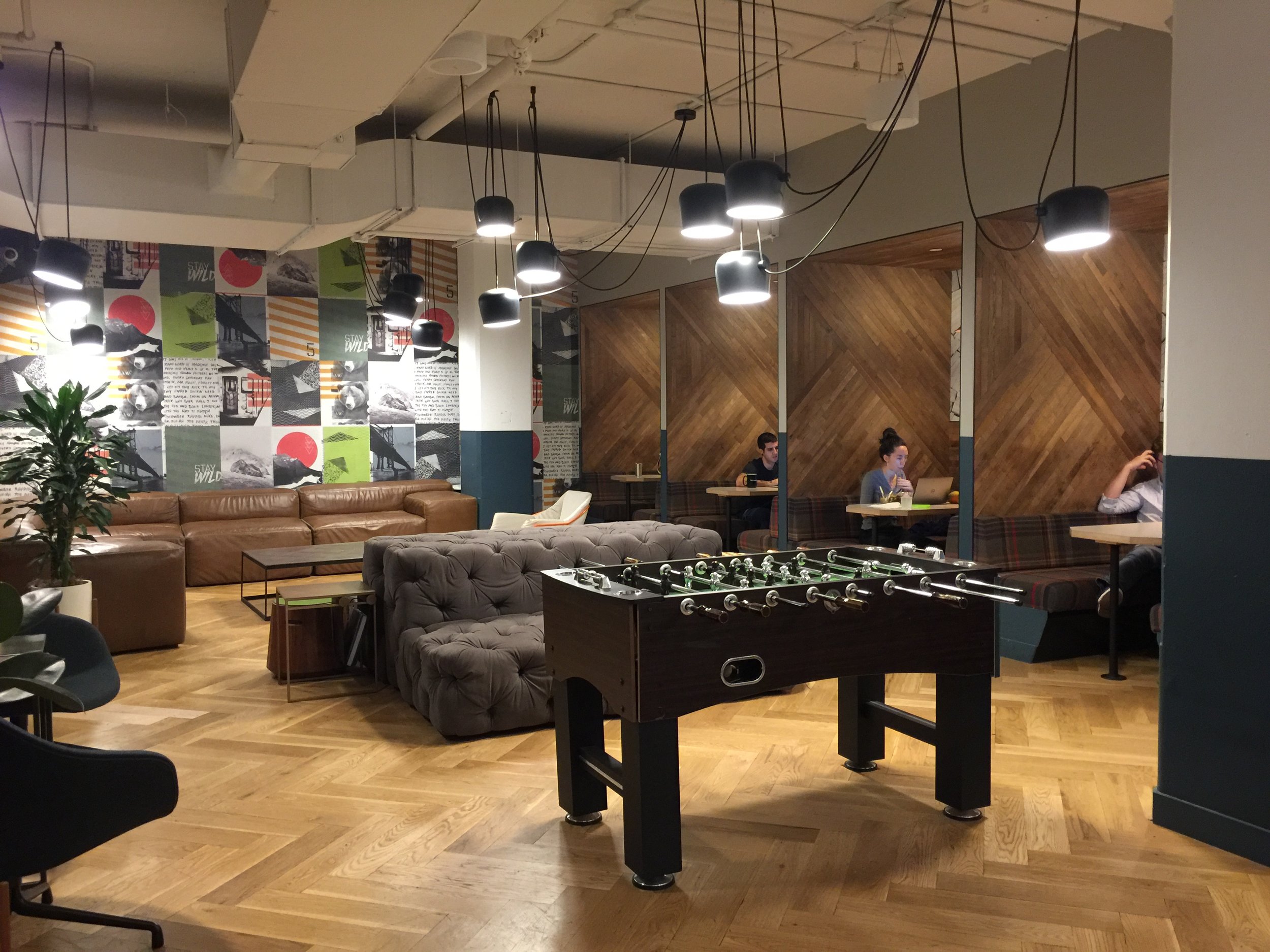 Here are some perks of our new space:
Meetings: Spacious conference rooms and private "telephone" booths for calls

Refreshments: Complimentary coffee, tea, and fruit water
Food: Catered lunch options and lots of snacks
Views: Breathtaking views of our dynamic city (You can even see Lady Liberty!)
Family: Children's playroom and a wellness room for new moms
We'd love to have some visitors--come to see us!
Our New Address:
The Adventure Project
81 Prospect Street
Brooklyn, NY 11201