Spring Gala: Silent Auction
To get you Gala ready for tomorrow, here's a sneak peek into some of the luxury items up for bid.
Still need Gala tickets? Order yours today.
7 Day Luxury Safari in Kenya for Two
On this 7 day Safari in Kenya with Extraordinary Journeys, you will track the endangered Black Rhino with the Samburu. The trip includes game drives, bush walks, elegant accommodations, and the perfect mix of relaxation with adventure.
Want more details? Download our PDF.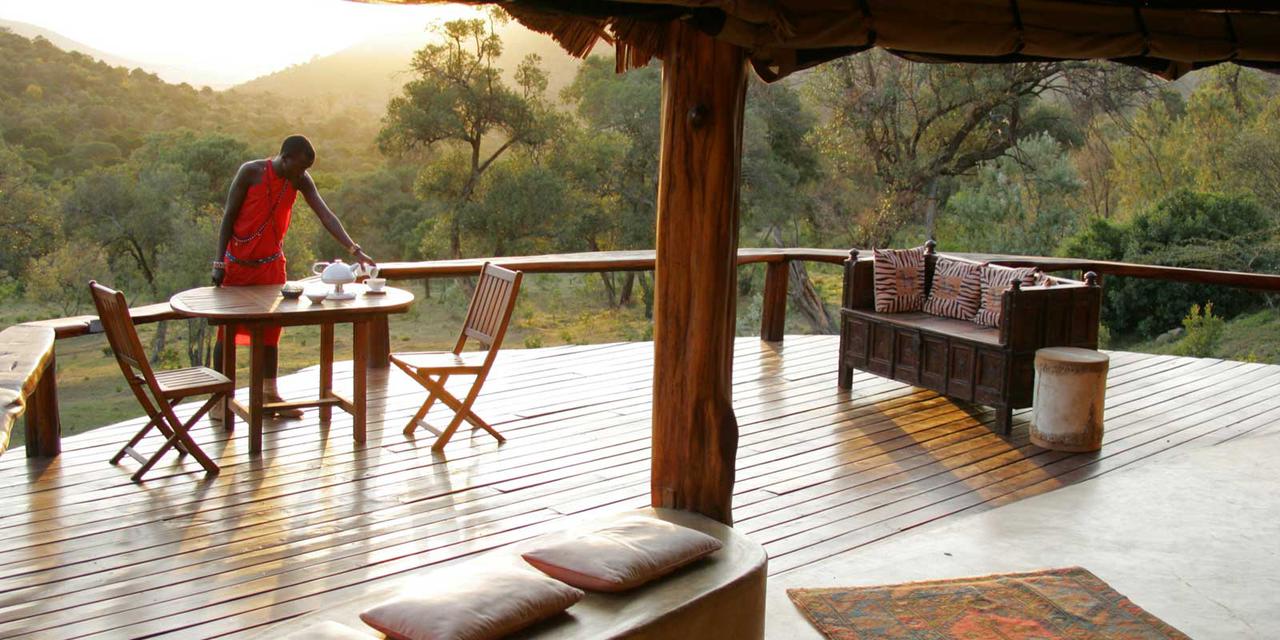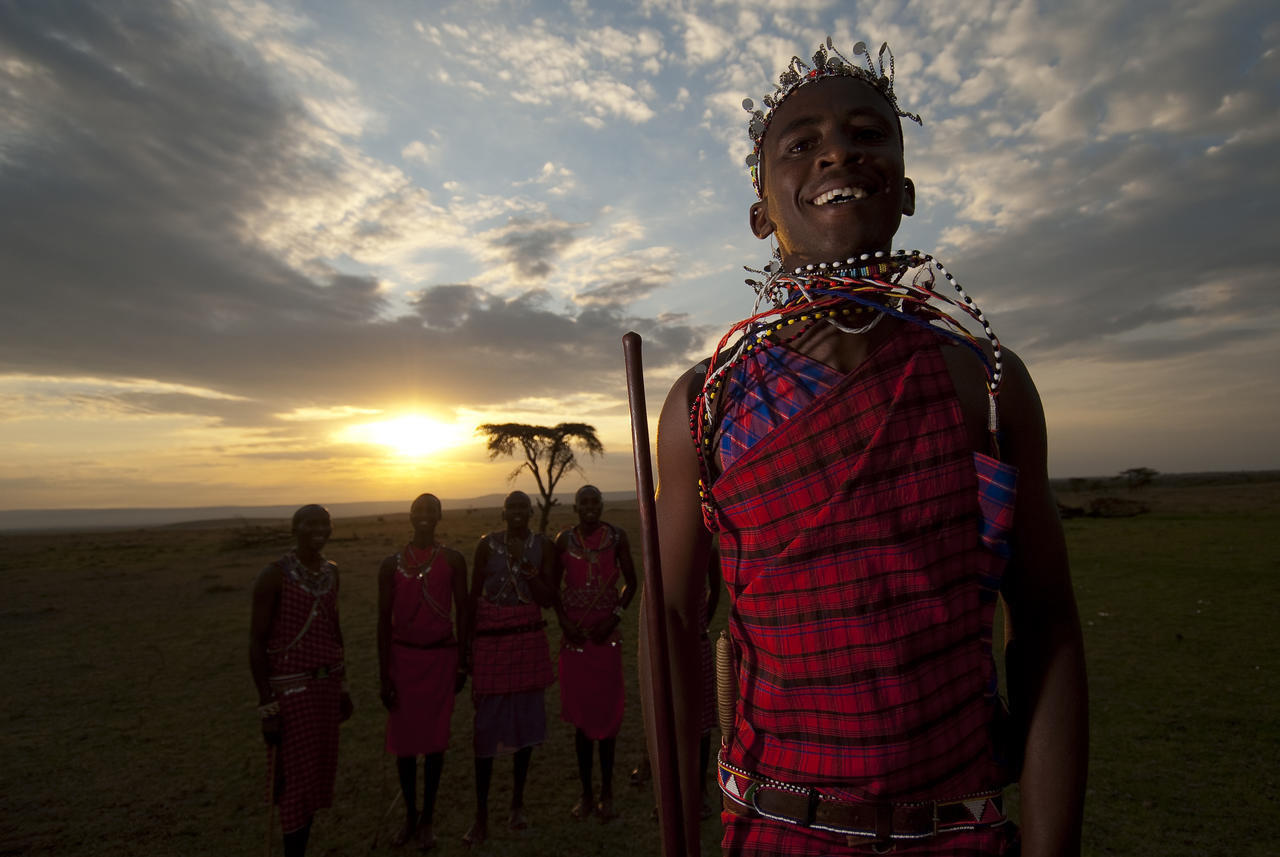 3 Hour Consultation with FindaBetterU
When it comes to higher education, FindaBetterU is here to help you develop and achieve your goals. Their primary motivating factor is the understanding that college and education, as an entire experience, can change the course of people's lives. Their greatest strengths are a deep understanding of the world of higher education matched with commitment to understanding each client, to find the "betterU" for you!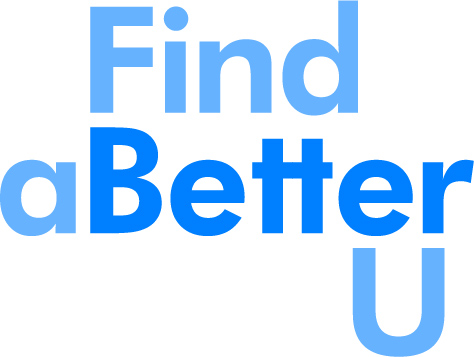 Peppered Moon Private Chef Experience for 8
Make the best table in town yours with Peppered Moon's private chef service and up to eight of your friends. Their chef plans a three to five course menu, shops for the ingredients, and does all the food prep and cooking in your kitchen. After dinner, your kitchen will be sparkling clean and you are left with the memory of being a dinner guest, in your own home.
Also included in this package is 3 bottles of Locations wine to pair with your meal.
3 Bottles from c(3) Wines + Napa Tasting for 4
(c)3 wines sources their grapes from some of the best vineyards in the world and gives 100% of their profits to the best charities working to make a difference. Raise your glass to this amazing package which includes:

1 bottle each of their 2012, 2013, & 2014 Cabernet Sauvignon.
Tasting & tour for 4 people at (c)3 Wines Napa co-op winery (flexible dates). Three hour experience, which includes the following:
Pour sparkling wine upon arrival (co-op brand)
Facility tour & winery history
Meet the winemaker
Barrel taste in barrel room
(c)3 tasting (3+ wines) in the tasting room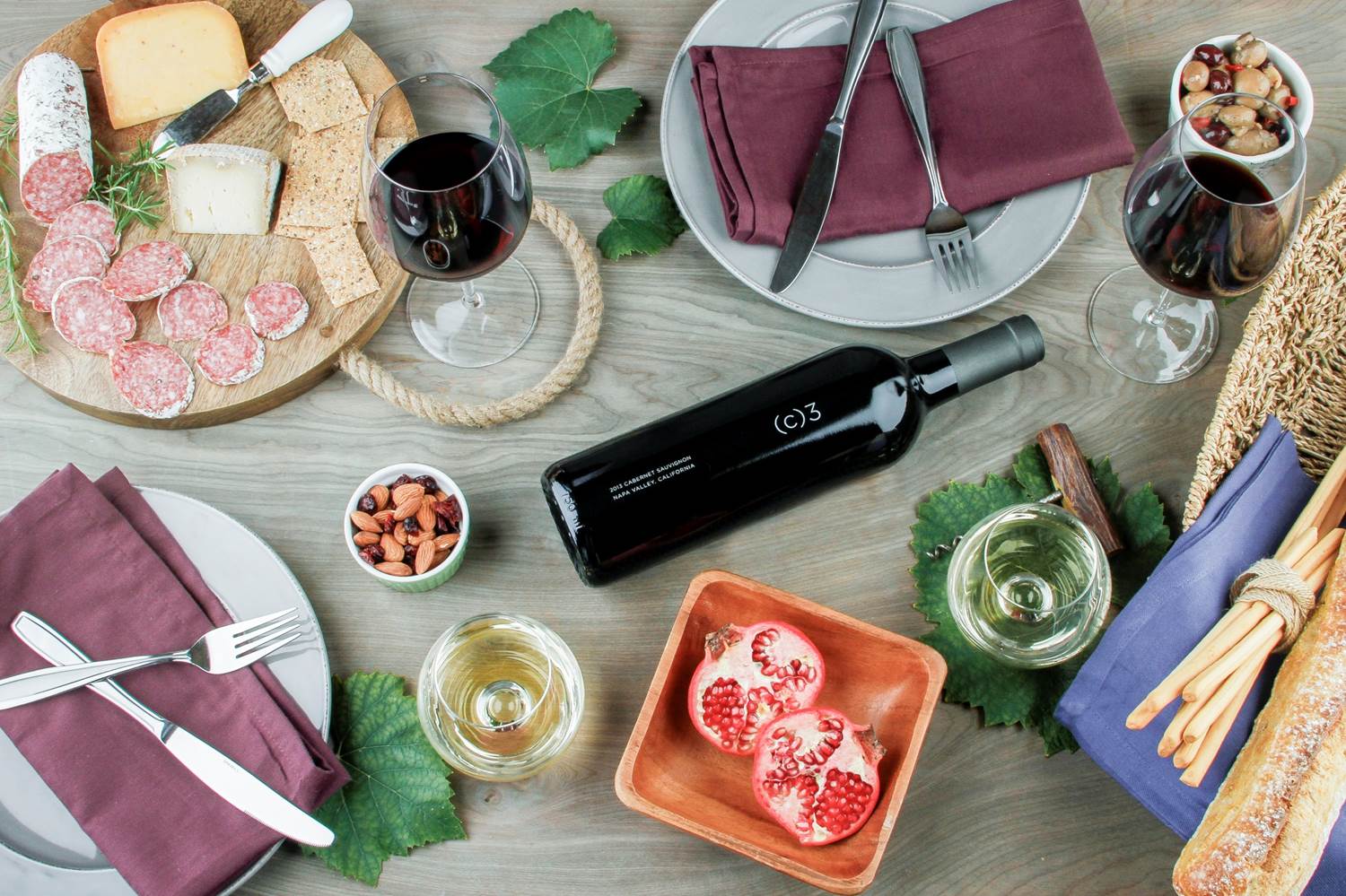 Travel Basket
Travel Basket includes: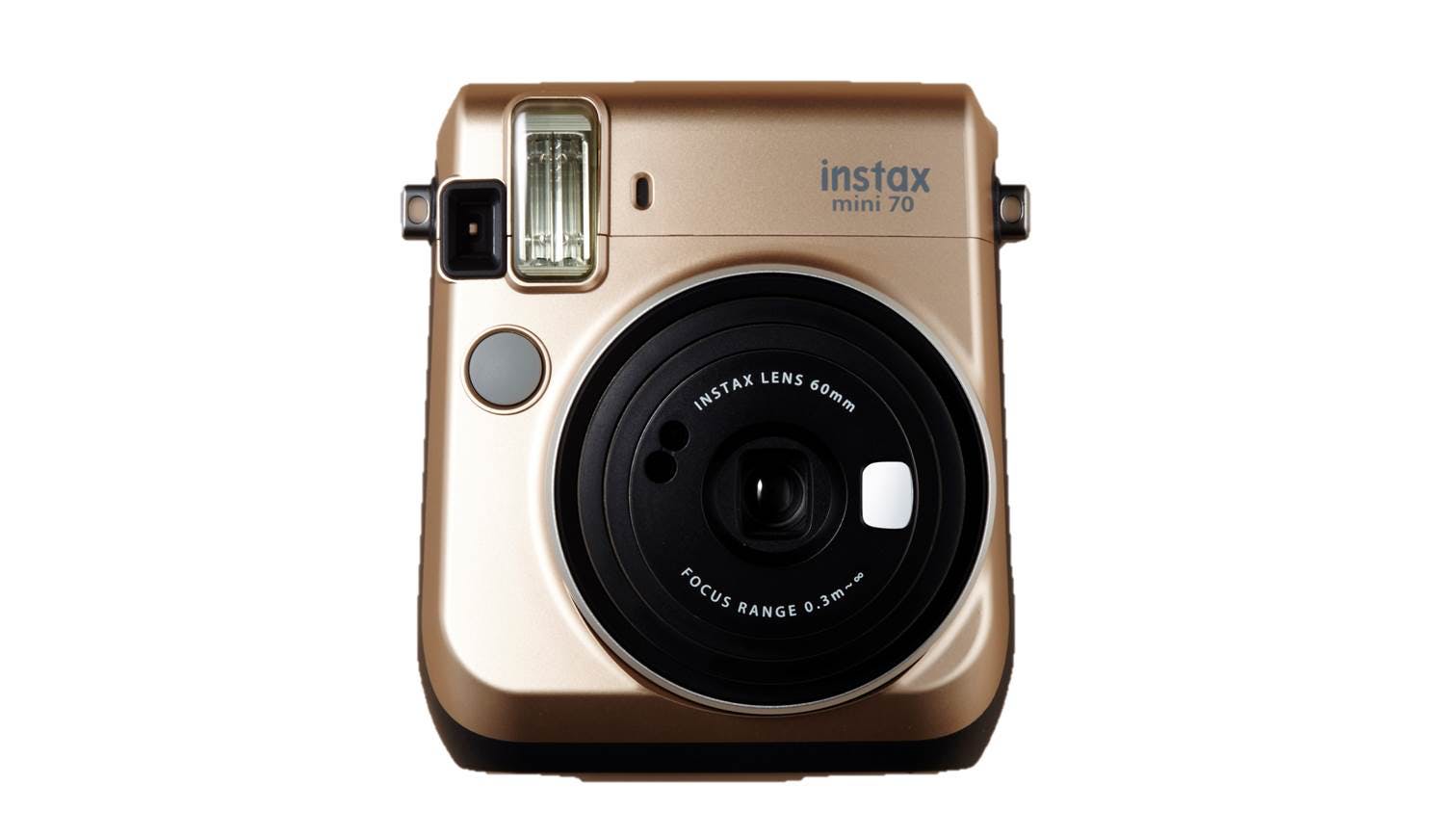 ...
Not in NYC, but still want to help?
Enter our raffle for a chance to win items that any mom would love (while helping moms in Uganda and Kenya).