PROGRESS REPORT:
WATER WELL MECHANICS - WESTERN UGANDA
Summary:
One in three wells in Africa are broken. Instead of trying to plug holes, we decided to seek opportunities for innovation. Enter Diana, a water engineer from Water for People in Uganda. She is committed to solving this crisis by training people to become well mechanics - giving them the dignity of a job and the opportunity to serve their communities with lifesaving clean and safe water.
It's working.
15,150
People collecting water every day
How it's Working:
IN THE LOCAL COMMUNITIES THIS PROGRAM IS CALLED: PAY-AS-YOU-FETCH
Each person collecting water pays a small fee to fill their buckets (.04¢ per yellow jerry can). These funds fuel the sustainability of the well.
JOBS ARE CREATED:
One person in the community is recruited to become a well caretaker, collecting the fees and ensuring the water stays clean. If there's an issue, the caretaker calls the neighborhood well mechanic.
CURRENT JOBS:
55 Well Mechanics have been trained, fixing 44 wells so far (ten more will be fixed soon).
44 Well Caretakers are working daily.
SALES UPDATE:
As with any new business, it takes time to grow loyal customers. It is very important to build trust in these communities, because they have experienced the joy of clean water with a new drilled well, followed by despair and frustration when it broke. Thankfully, water customers are increasing with each month of operation. Currently, 30 jerry cans of water are sold per day, per well, on average. People are slowly leaving behind the dirty water of swamps and streams and are trusting their new, reliable water source.
SALES TARGETS: 100 jerry cans sold per day, per well (this is the breakeven point to cover costs)
The caretaker earns a bonus if he or she sells over 100 jerry cans per day. Every community has at least 300 residents, so there is high potential for increased sales. To help, Water for People and the local government have deployed health care workers to conduct health trainings to explain the benefits of clean water in each of the villages. These trainings are currently underway.
LOCATIONS:
The projects are focused in the western region of Uganda in the Kamwenge and Kyegewa districts, bordering the Democratic Republic of the Congo. Half a million people live in these two districts and poverty is widespread. 40% of the wells are currently broken. As you can see below, all wells are being repaired are in peri-urban areas - so a high concentration of people will benefit.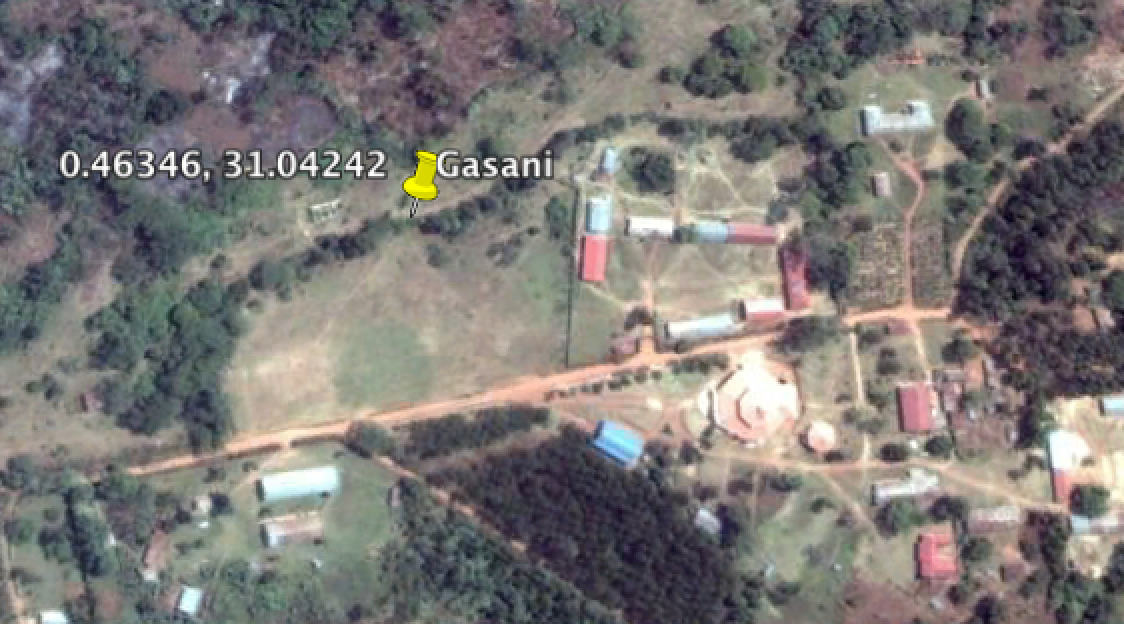 What's Next:
2 VILLAGES STILL IN NEED
WHY: Based on Diana's mapping assessment of water needs in the area, 64 communities are eligible to become part of this well mechanics training program - and only 4 more still need funding.
After all wells are fixed, the program will be tweaked to maximize impact. Then, the business model can be shared with other governments and nonprofits who also want to restore wells in their communities - rippling to help millions of people to clean, reliable water. Please join us this year so Diana can restore water to all 64 communities in need.
All donations are tax deductible as a 501(c)3.