Sponsor Anna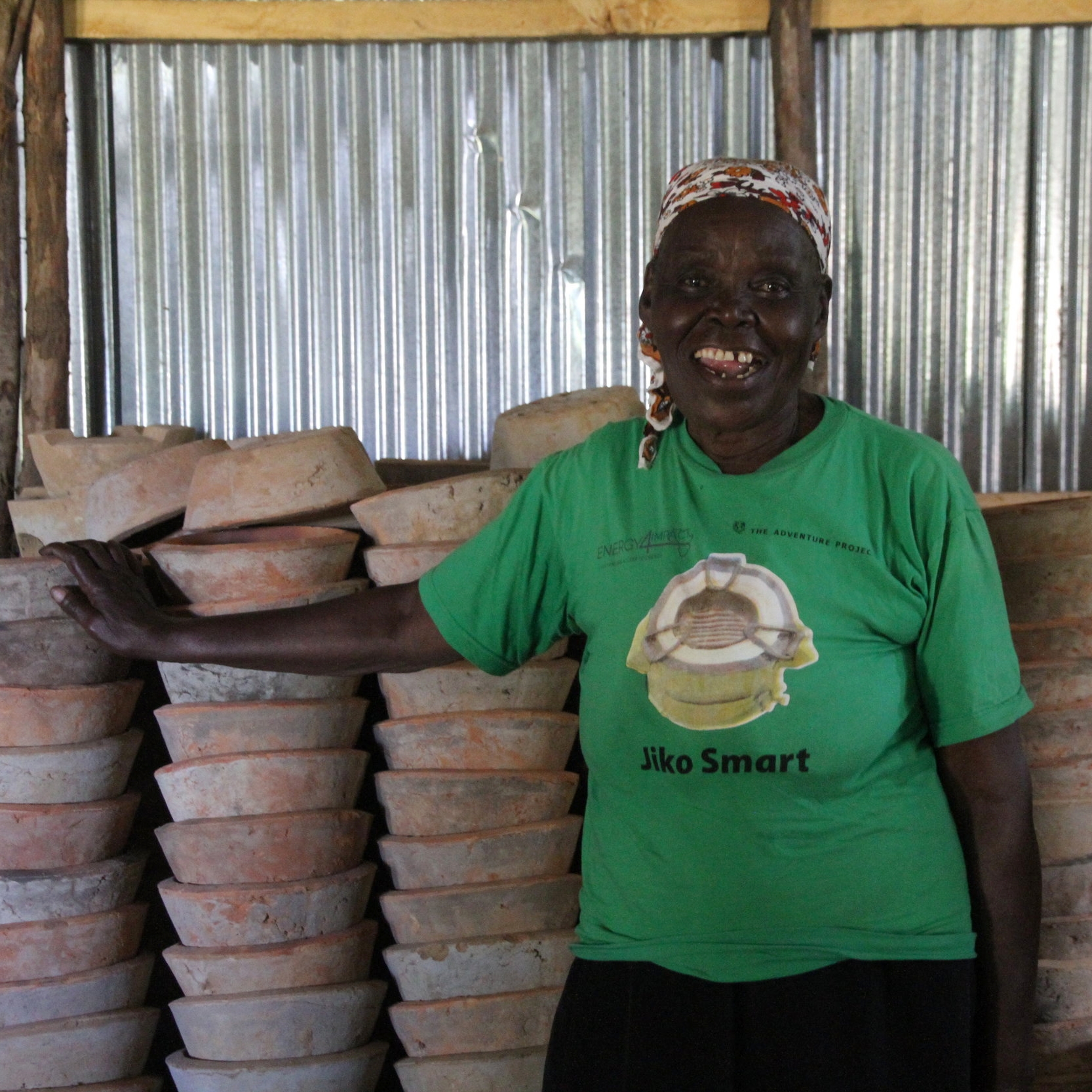 I encourage and support other women entrepreneurs in my community, and I hope to hire employees to help with stove production. With your support, I'll access capital to expand my business and increase my income.
Help Anna become a thriving stove entrepreneur in her community.
100% of your gift is tax deductible
Anna is a stove entrepreneur and a member of a group of women entrepreneurs who encourage and support one another's businesses. She started her business in 2007, and she hopes to acquire a loan within the next six months to grow her enterprise.
Why she was selected for the program: Anna successfully repaid a loan in the past, and she used her increased profit to provide for her grandchildren's school fees. "All those things made me to grow a bit higher because of the training and the money."
Her business goal: Anna hopes to increase her income to $1,945 each month. She also wants to employ more members of her community to assist in stove production.
Profession: Stove entrepreneur
Age: 79
Children: Unknown
Educational attainment: Primary school
Bank Account: No
Hometown: Kisumu, Kenya
Implementing Local Partner: Energy4Impact
Additional Photos:
(click to enlarge)
How your sponsorship can help:
Mentors travel to her site to provide hands-on support and personalized coaching.
she will learn:
How to improve quality and manufacturing
How to talk to customers and sell stoves in local markets
Financial management: how to save, open a bank account and price her products
Expected Results:
Increase production by selling an additional 200 cookstoves to her community
Her own bank account and access to capital if she would like to get a loan
She will hire one additional person to help her meet demand
Gain confidence and drastically increase her income
Where your funds go each month:
At the end of her training, we will send you a specific report how your generosity has transformed her life.
How her business has grown
How the community has benefitted
Be empowering. Create dignity. See your impact.
"Aid helps today. But a job transforms tomorrow."