GIVE WISELY
Invest in a woman
Determined to succeed, with your support.
Your generosity isn't aid. It's an investment in her future.
Give $200 per month to fund her job training program. Click below to read her full profile.
How Your Gifts Will Help:
Your generosity will provide her with two years of personalized mentorship, giving her the tools and skills to become a profitable entrepreneur and leader in her community.
She will learn:
Quality control and new techniques to increase production.
How to talk to customers to increase sales
Financial management and how to increase her profits
so she can take care of her family.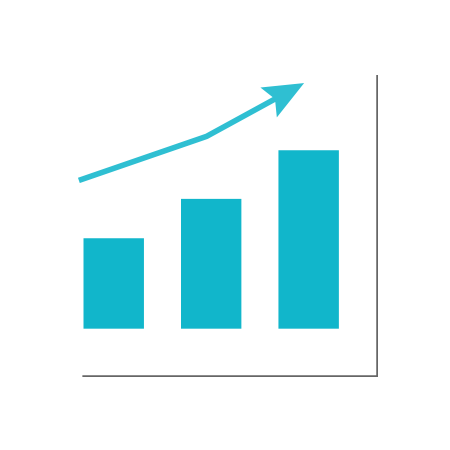 She will open a bank account
and become financially independent.
She will impact her community
with a goals of hiring one additional person and selling 200 lifesaving stoves per year to her neighbors.
Disclaimer: There's always the chance a woman may drop out of the program. To mitigate risks, our local partner has done extensive vetting. Additionally, TAP staff personally visited each of these women. If any issue arises, we will alert supporters immediately.